Home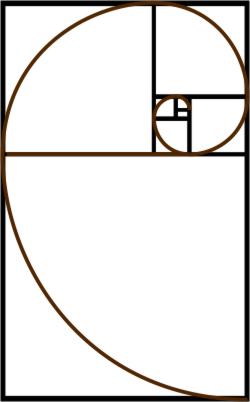 About Us
We realize that creativity is the most powerful tool wielded by mankind. From the invention of the wheel to space exploration, it is the source of every advancement of homo sapiens. Also, from pop stars to art galleries to great novels, it has entertained us and enriched our lives. However, in spite of its great influence, the process of creativity is still rather poorly understood.
Our main goal is to increase our understanding of creativity and to pass on whatever little insights that we may gain. Thus we have examined and will continue to examine many of the great creative ideas of the past and present, as well as the people who conceived them. Also, we have observed the creative endeavors of people from over 40 different countries through personal travels. In addition, we have spoken to painters, novelists, engineers, architects, and people from many other walks of life. However, our knowledge of creativity still has much room for improvement but we are working on it.
Our second goal is rather simple. It is to seek out the many inspiring works of genius along with their brilliant creators, and to acknowledge them wherever we may find them.